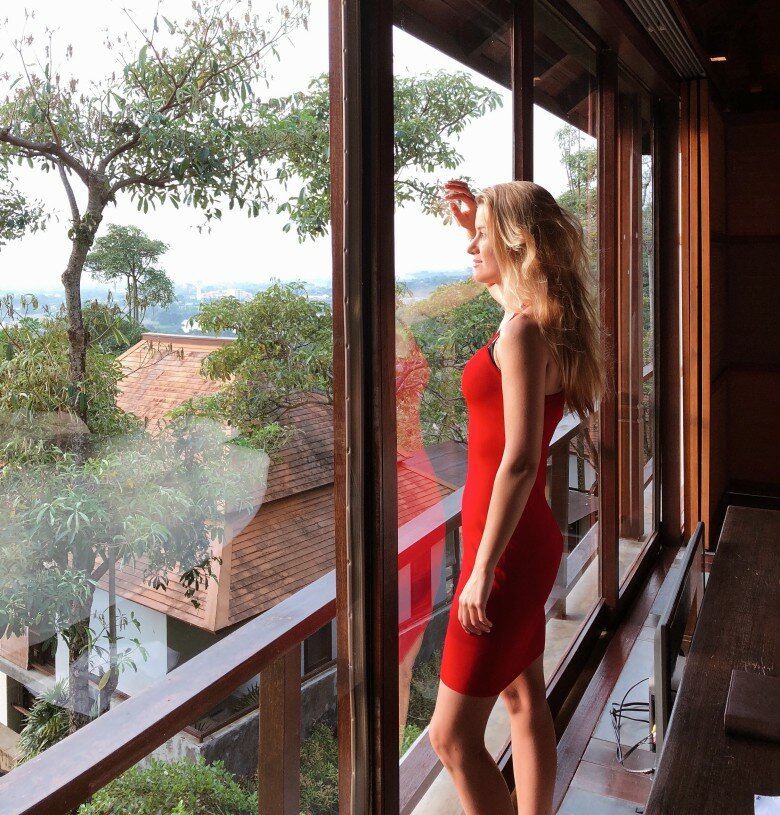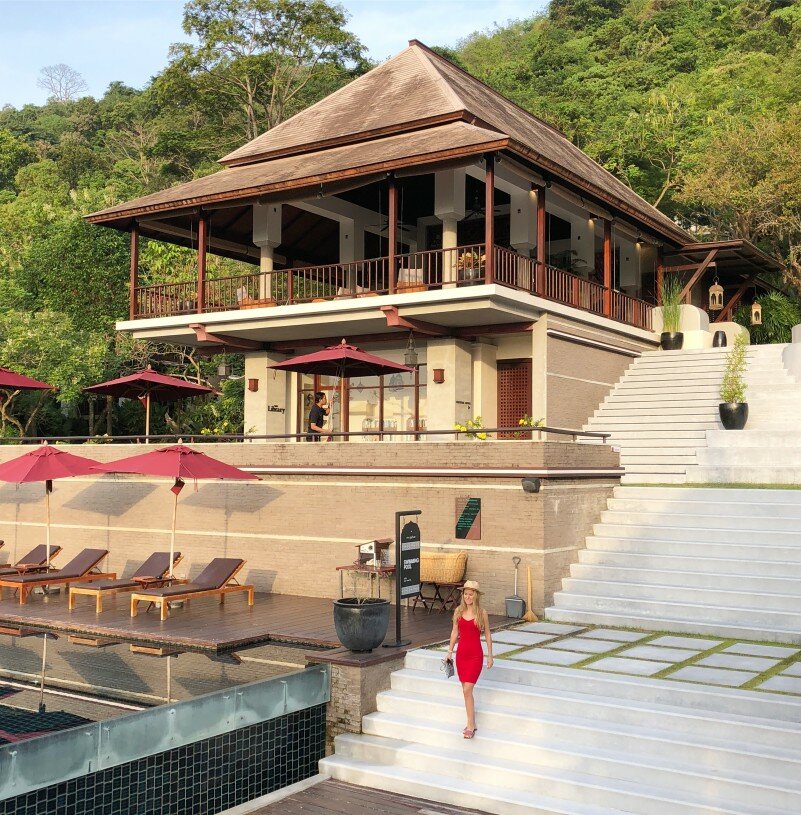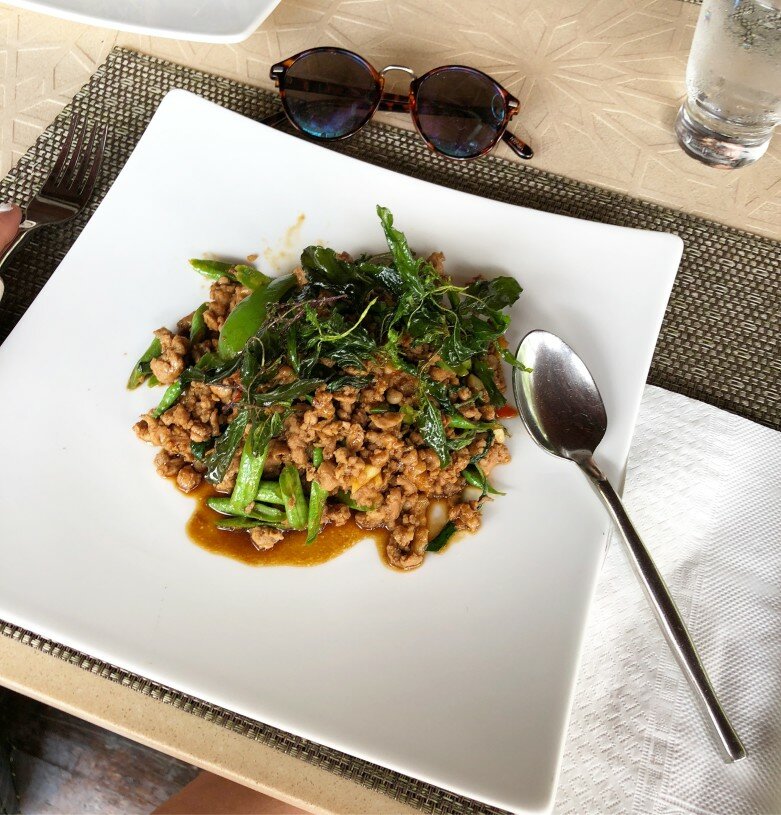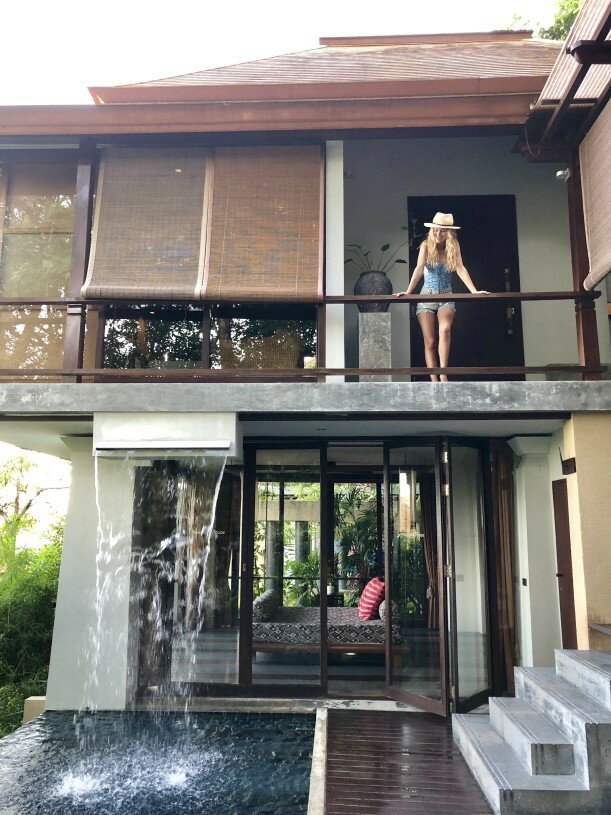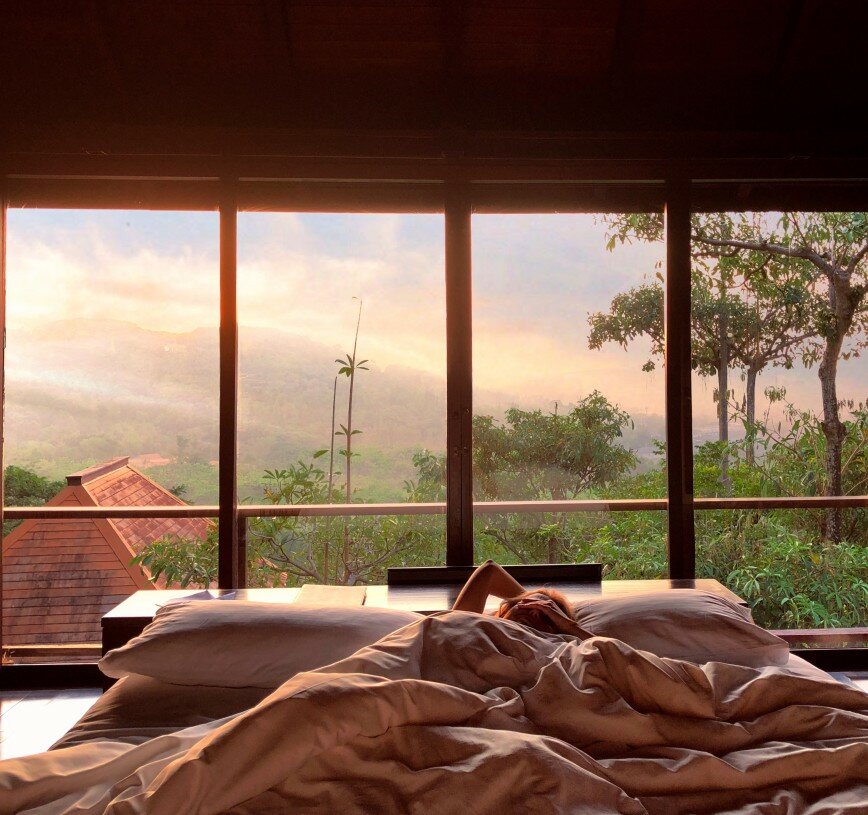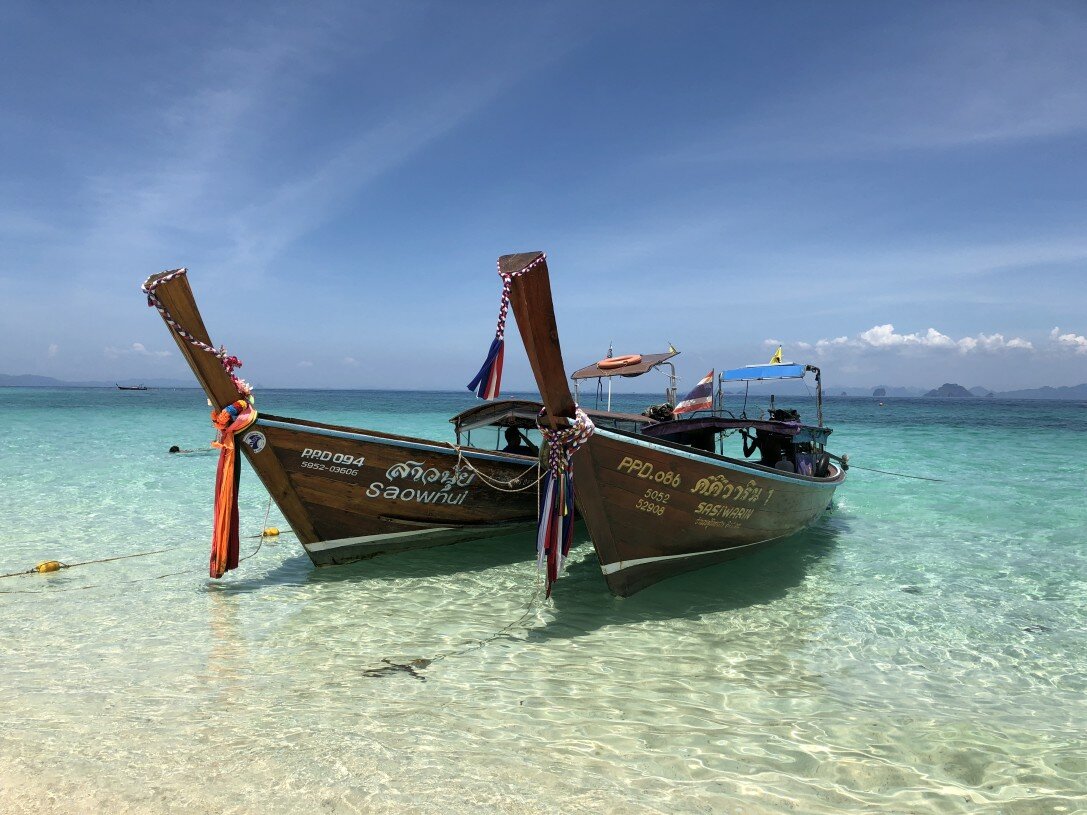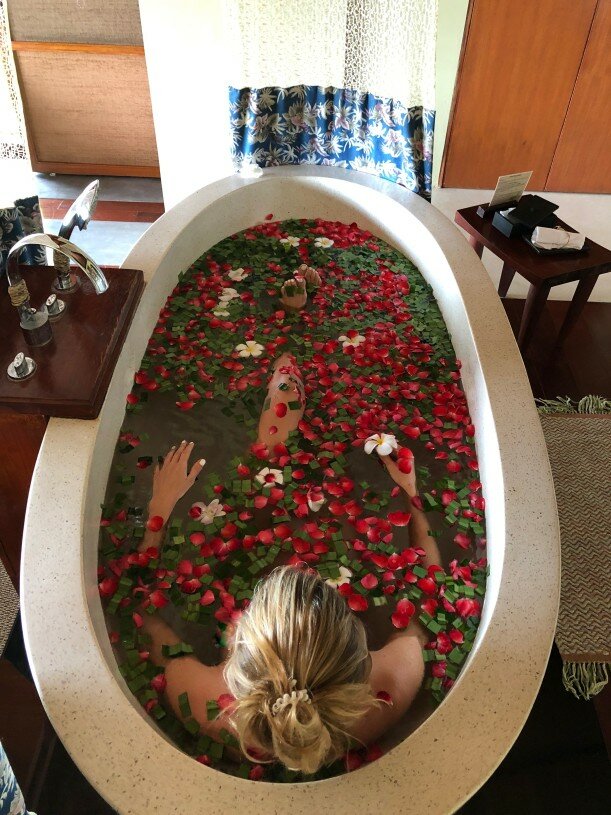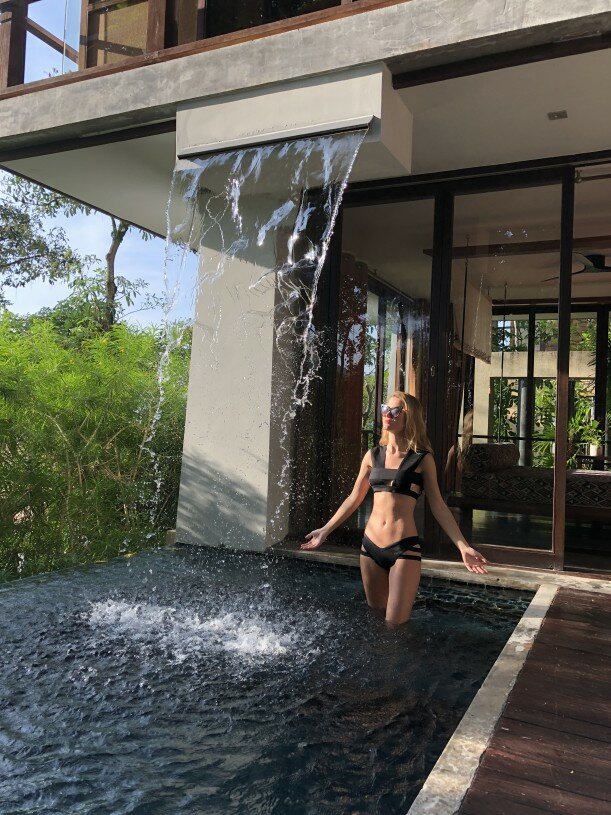 Hola amigooooos!!
This week I'm taking you to experience one of the best beach holidays at theTropical Pool Villas of in Phuket!!!
WHERE TO STAY:
The best kept secret hideaway, is a resort made up of 30 private pool villas in Chalong Bay.
When you arrive to the resort, the taxi will leave you at the first reception and then, the hotel boogies will pick you up and drive you to the inside of the hotel. You can see how much they protect the privacy here.
Once you arrive to the Villa is absolutely fabulous, 2 floors, on the upstairs one you have a little terrace and a huuuuge room! The room is all made up with glass windows so you have the most amazing views to the bay. Get ready for amazing sunrises here (if you wake up! its totally worth it!!

Then you head downstairs and you find your private pool, with your own bar and lounge with sofa bed which is totally like another bedroom. Also on the garden you have an outdoor bathroom with an exterior shower!
Really the best place to come and disconnect! I spent three days here and I wish I would have stayed a week! Super relaxing, so private, you don't need to leave the villa for nothing!
I discovered the hotel because many famous influencers have stayed here and the hotel has been featured on the beautiful hotels account on instagram, and thats exactly how I found them!
WHERE TO EAT:
There is a fantastic thai / occidental restaurant in the resort.
Here you will find a delicious breakfast buffet in the morning, with all the fresh fruits you can imagine, juices, eggs any way you want and a fantastic green tea amongst a wide range of other foods!
For lunch I suggest you order room service and enjoy their top top burgers while you tan at the pool in your villa. They also have pizza, salads, pasta… anything you want!
For dinner I recommend you come back to the restaurant and try their thai specialties. I tried many of them and my favourite is the Pad Bai Kra Pau, a stir fried pork with rice on the side… soooo soooo good you will love it! If you love spicy food you will find heaven here!
ROVITIPS:
The hotel has a transfer shuttle service that drives you to one of the most amazing beaches in Thailand, the Nai Harn beach which is fabulous!!
And if you want to try the Phi Phi islands (the beach movie with Leo Dicapro) I suggest you do it with the . They have a VIP tour that leaves very early on sunrise so you arrive to the famous beach before all the tourists do and you can take awesome pics on your instagram! They will make a day tour around the islands, with new snorkel gear, lunch at a private island with amazing views and lots of snacks, drinks etc! Make sure to book only with them!!!
For more daily updates follow me on Instagram
Thank you for reading and see you in Phuket amigos!
Love,
Mon Rovi