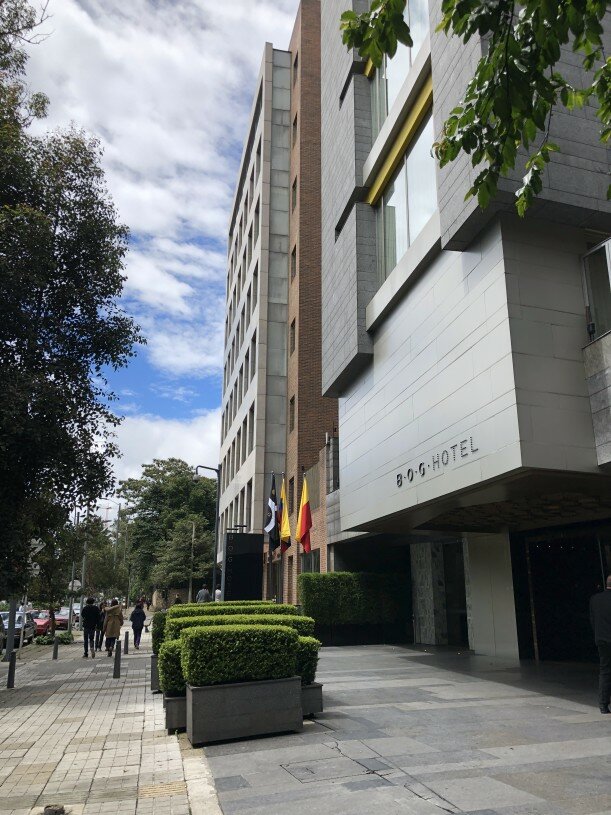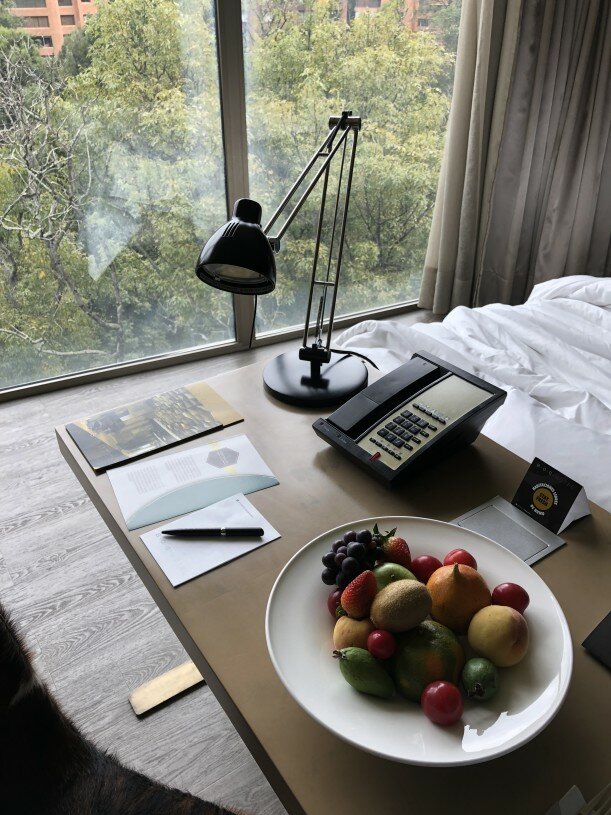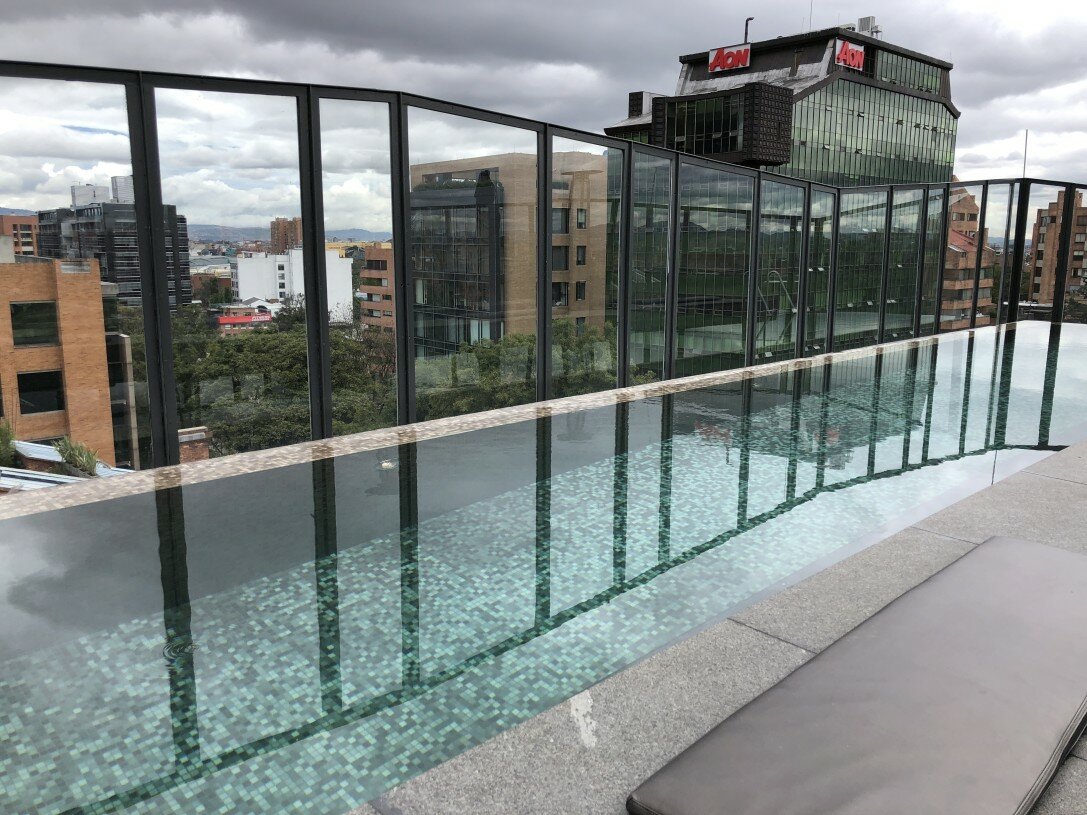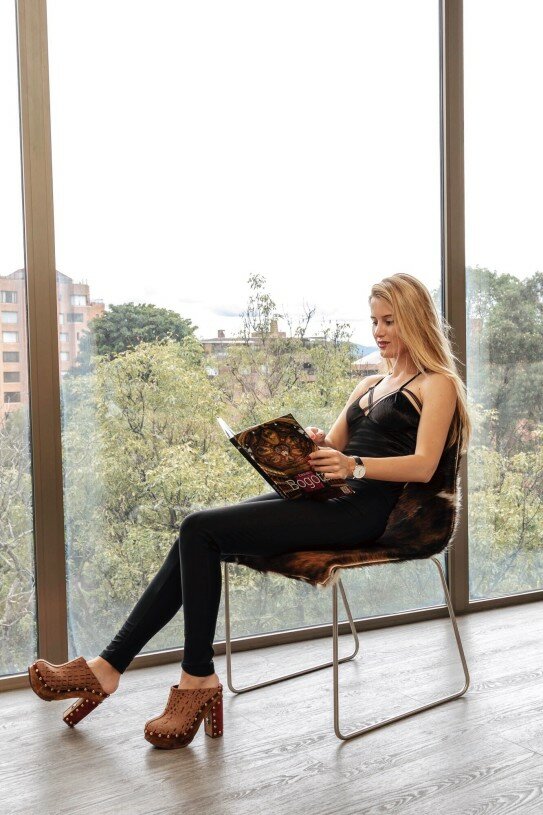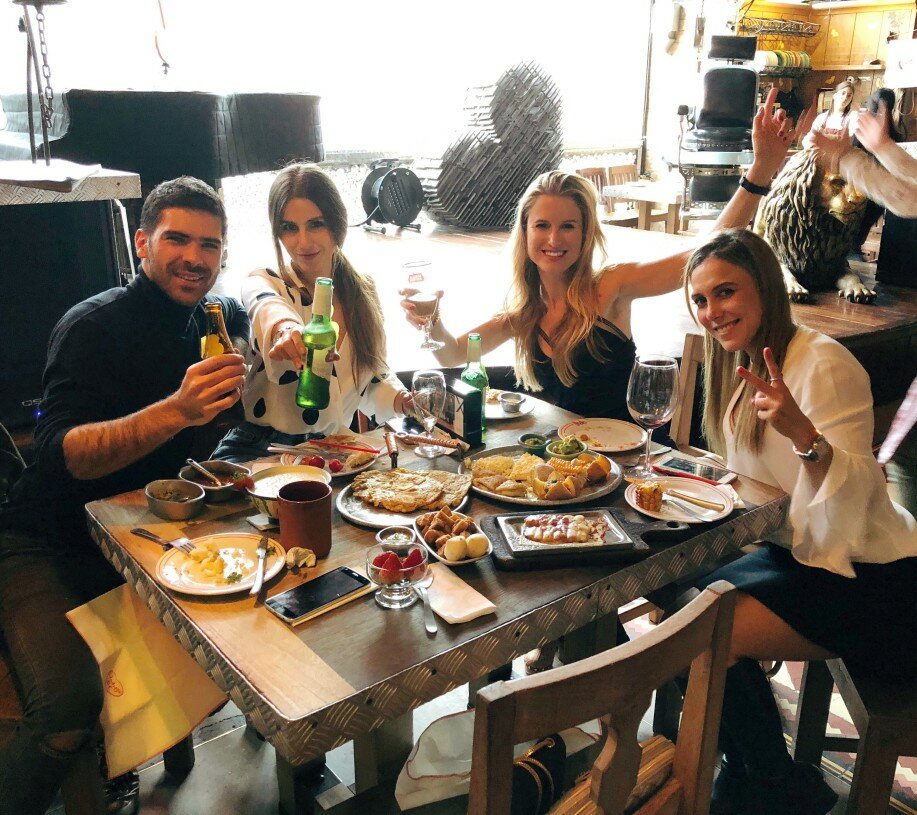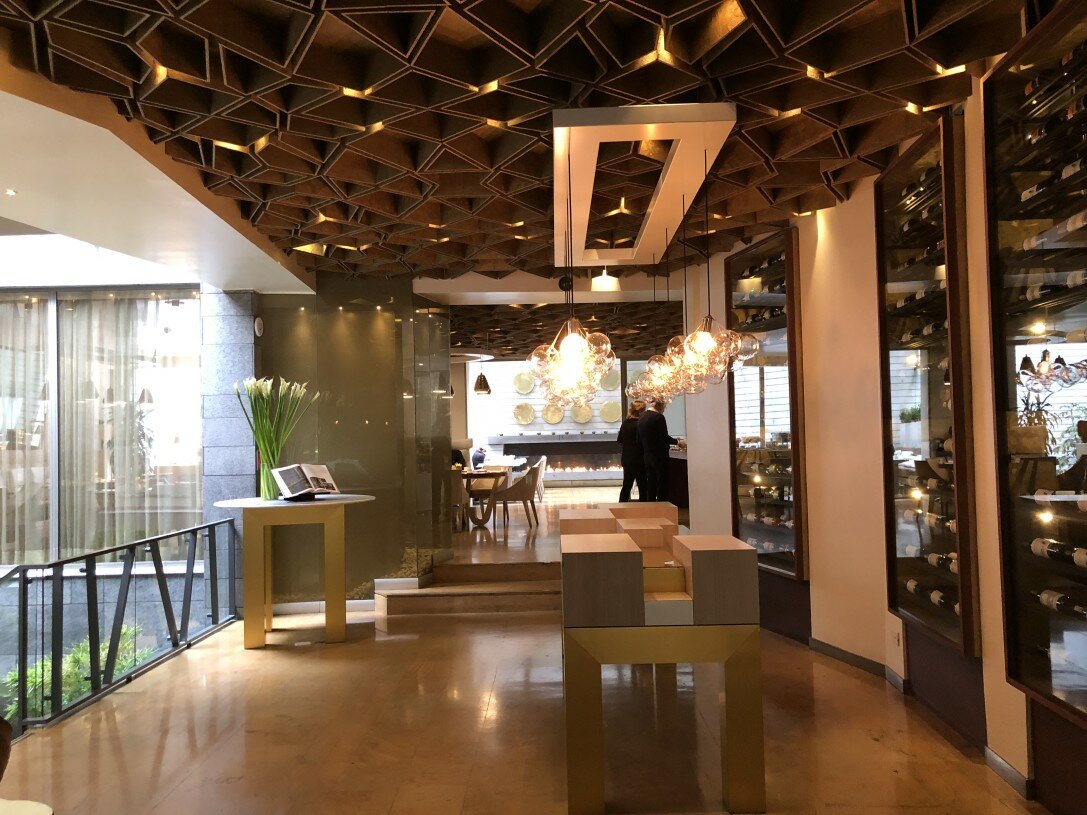 Hola amigooooos!!
This week I want to tell you about my last trip to Colombia starting in Bogota! I love coming to Bogota, a city where I am lucky to have many friends that show me around the best places! I am now happy to share my experience!
WHERE TO STAY:
The is without doubt the highlight of my trip in Bogota. A luxury 5 star boutique hotel in Le Cabrera neighbourhood. Inspired by the gold museum, the is a member of design Hotels, so all decoration details are perfectly taken care of with unique spaces perfectly designed. The best about staying here is that it always felt like home.
Located right in the center of the action, in the golden mile of Bogota, where all the cool restaurants, shops, museums are set. It will take you five minutes to walk to the best shops. This centric location in Bogota is crucial as if you need to drive anywhere there is so much traffic! In the BOG you will have everything nearby.
I stayed at the business suite 701, with one wall of ceiling to floor glass windows where you have the best panoramic views of Bogota. Equipped with a rain shower , bathtub ( great for Instagram pics amigas ) flat screen tv, a super comfortable bed that you never ever will want to leave and everything you need just a room service call away!
If you fancy a swim on the heated pool, take the elevator and press the top floor, cause there is where you will find it! Take a swim with views to Bogota, or maybe you would like to have a cocktail? Here is the perfect terrace to enjoy one! Talking about the it place to be here you have it amigos.
Have you ever had a chocolate massage? If not, this is your lucky day, come have it at the Spa in the ! I tried it here for the first time and I have to say it has been one of the best massage experiences of my life!!! Imagine the feeling is like having Nutella all over your body and getting a massage, super delicious. And plus it is not real Nutella, its an oil treated with chocolate extracts perfect for repairing your skin.
Now let's talk about my favourite part and the reason why I need to get back to the gym ASAP! Oh did I mention they also have a gym here!!! Full equip amigos!!!!
Well the reason is the A M A Z I N G breakfast buffet in the morning. On one side you have all the possible fresh juices you can imagine, from typical Colombian fruits, also the fruits perfectly cut, you have croissants, brioches and many pastries, cereal.. Lets call this the continental breakfast bar. On the other side of the breakfast buffet there is the Colombian bar, with Arepas, Carimañolas and all the local dishes for you to try ( I finished the Carimañolas trey so many times I just love them so much! ). You can also order eggs in many ways, boiled, scrambled , omelette! Breakfast is the best meal of the day or whaaaat! 🙂
Something worth mentioning is the fantastic service they offer in the hotel, as in the best hotels I ever stayed in the world, in the they make sure everyone working there knows your name, so you receive specialised attention at all times. When you are million miles away from home this proximity is always appreciated. I cant be thankful enough for the fantastic days I spent in the hotel !. If you are planning a trip to Bogota the is where you need to stay!!
SHOPPING:
Some of my favourite Colombian brands:
Luxury Handcrafted shoes 100% made in Colombia! Perfect for a night out dancing reggaeton!
My fave colombian swimwear brand! They have the sexiest most beautiful bikinis!
Their designs are the coolest, one of my most liked pics is with their blue and white stripped swimsuit!
Must come to this shop and check out all the fashion fab clothes, makeup, swimwear… all made in Colombia ! Love their swimwear collection
ROVITIPS:
My best RoviTips for when you come to Bogota is that you go to , my favorite party restaurant in Colombia, everything here is a show on its own, the decoration, the music, the performances! Go to the one in Chia you will always remember the experience!
Coming up this week a new video on youtube about the BOG hotel in Bogota!!! So make sure to subscribe to my channel and let's continue to explore the world together!
Follow my daily updates on Instagram
Thank you for reading and see you in Bogota amigos!
Love,
Mon Rovi