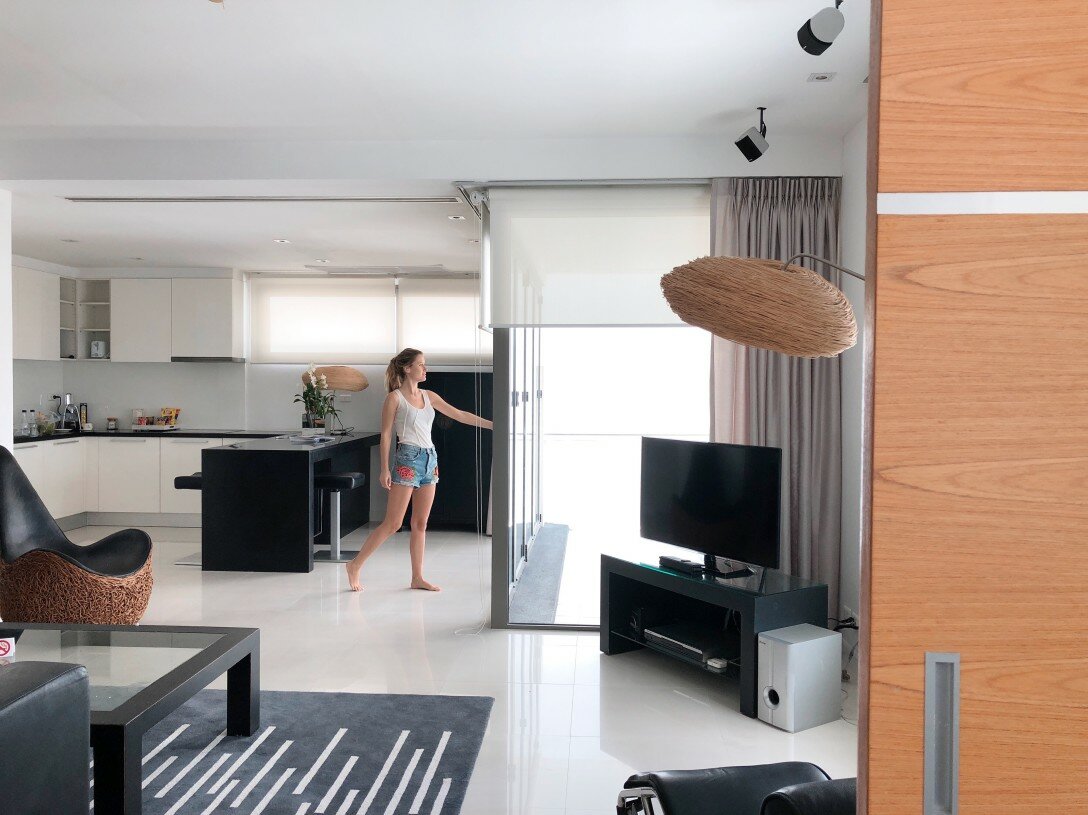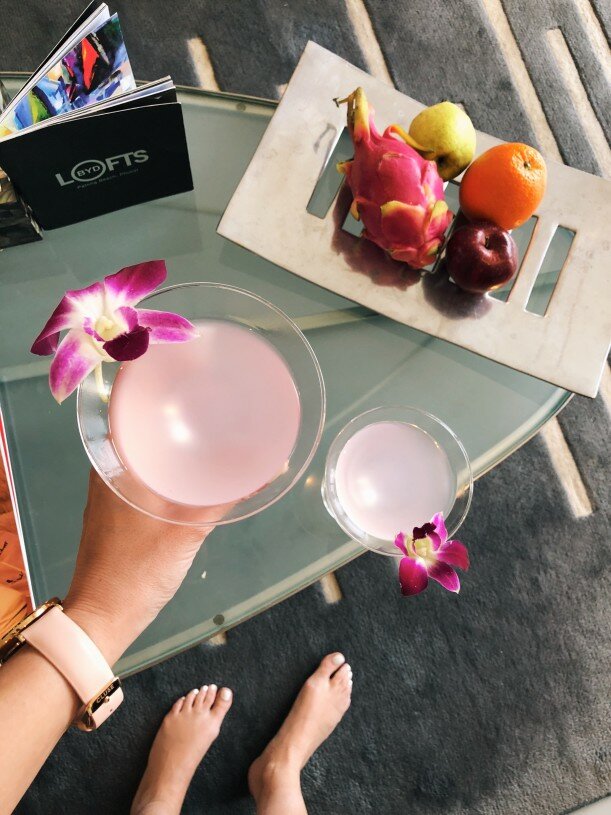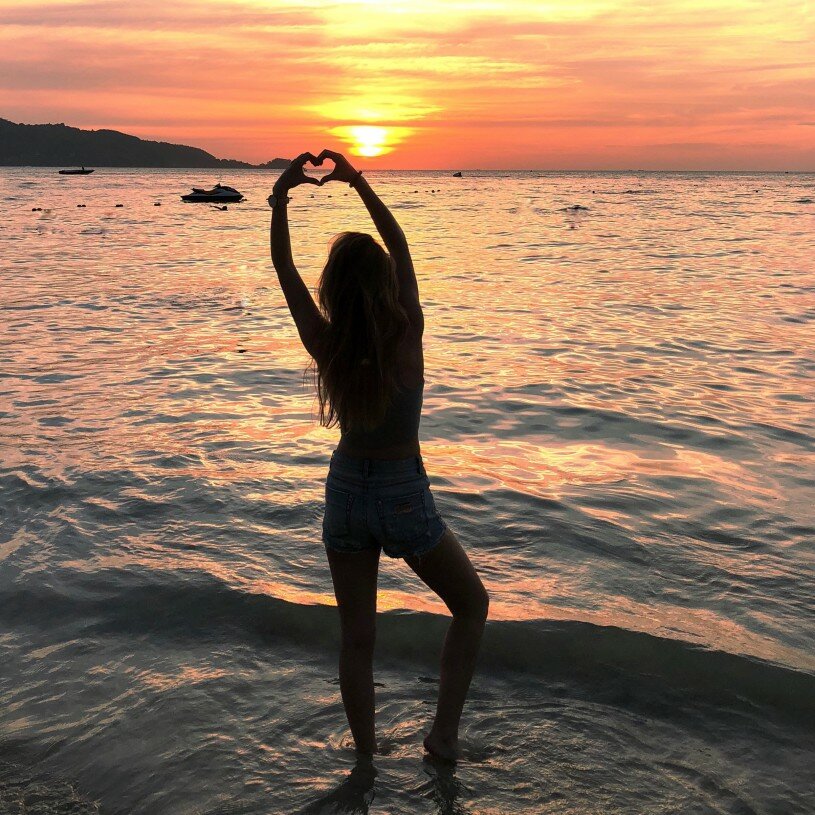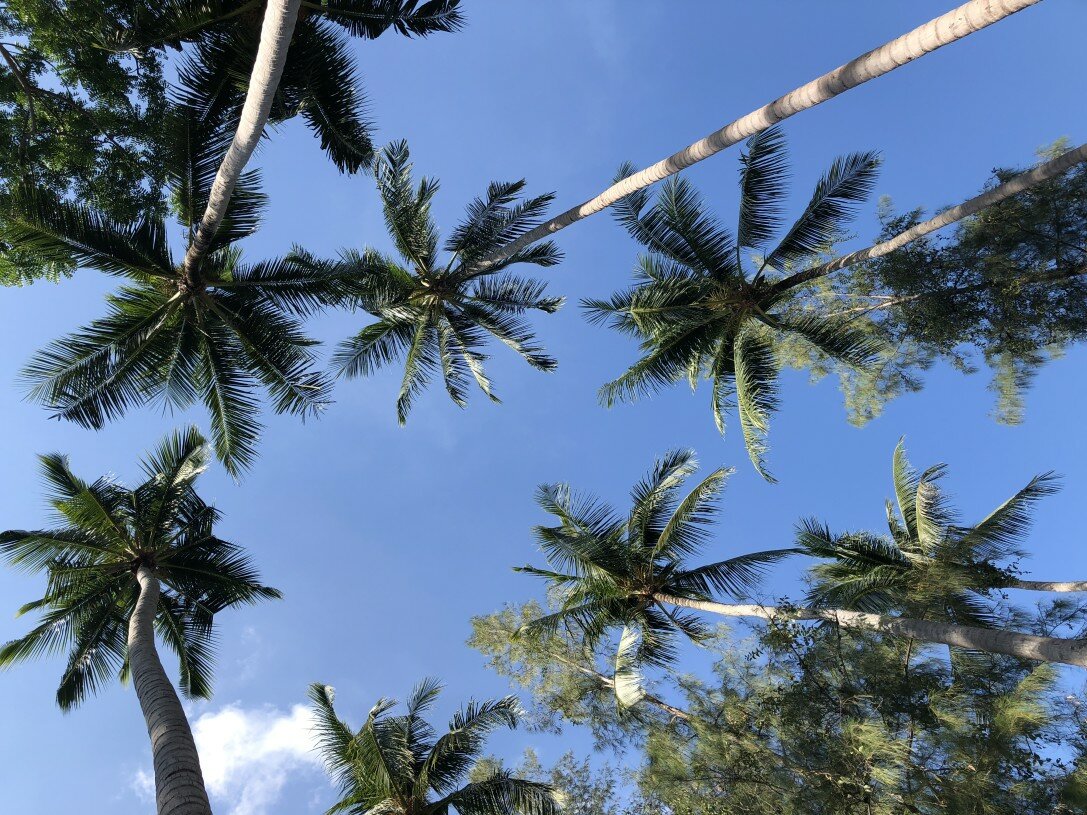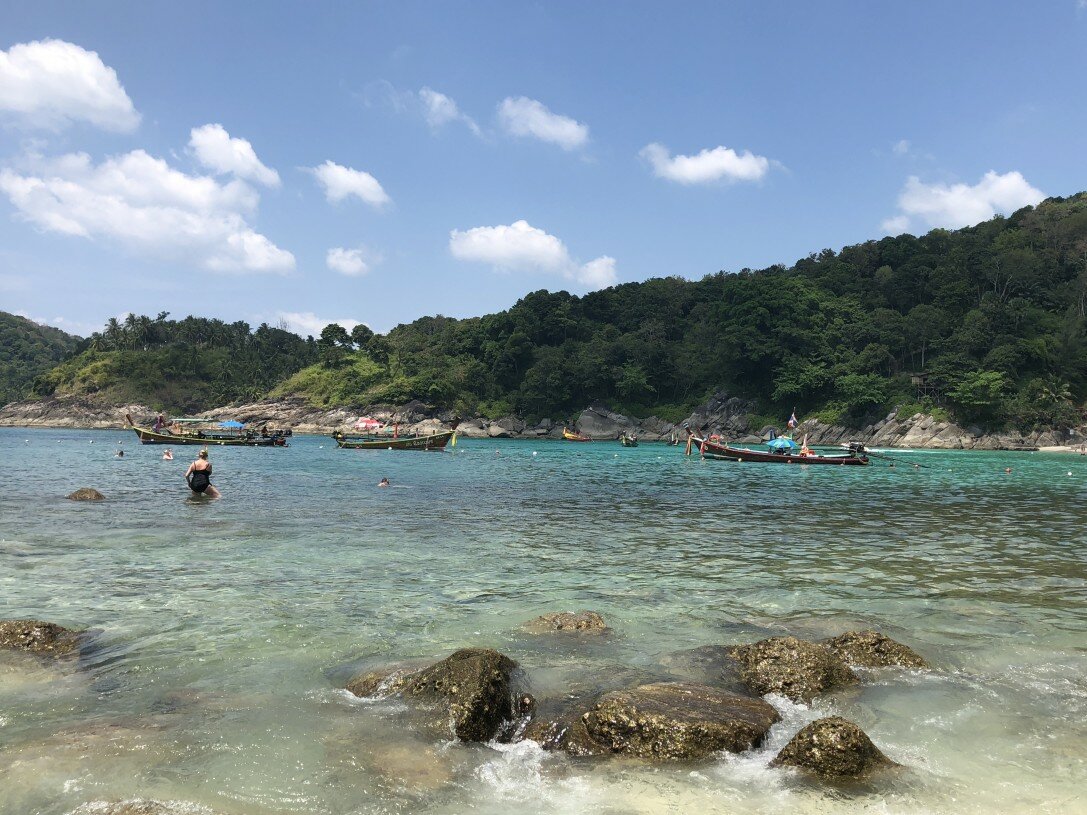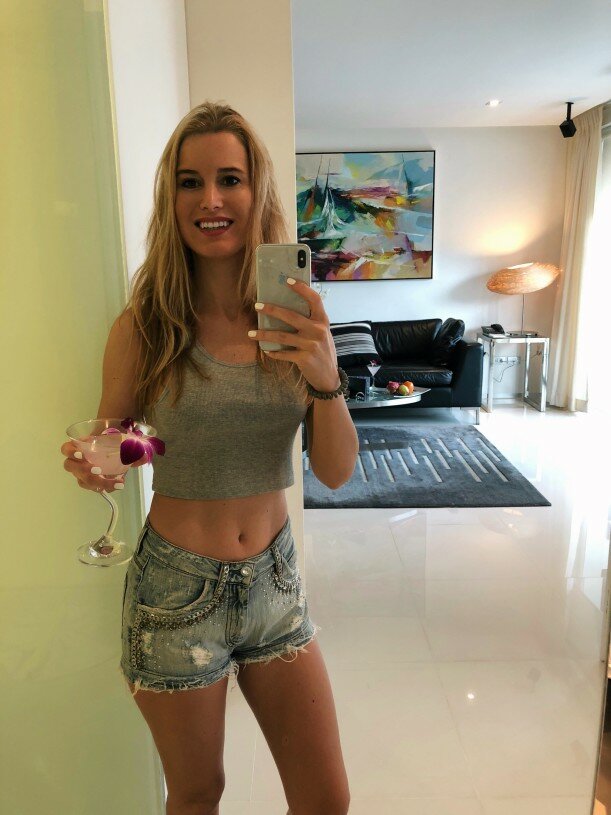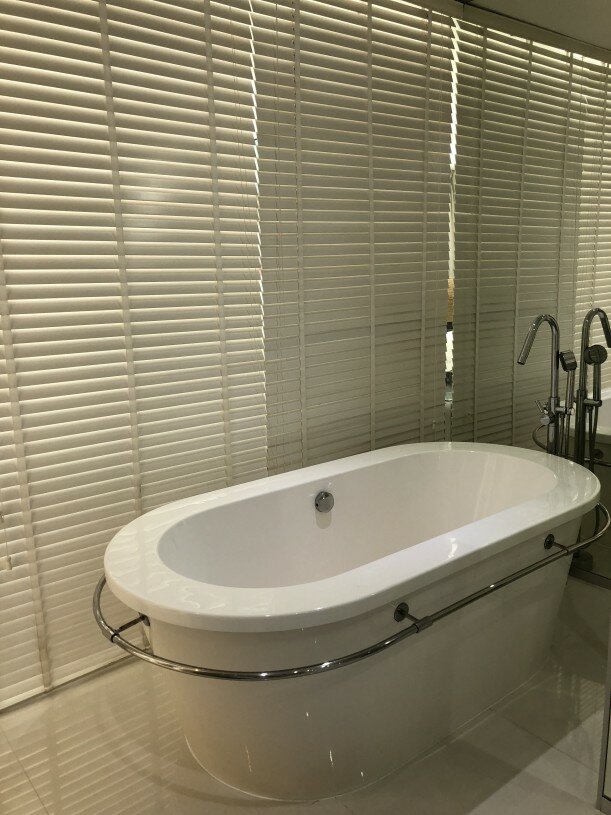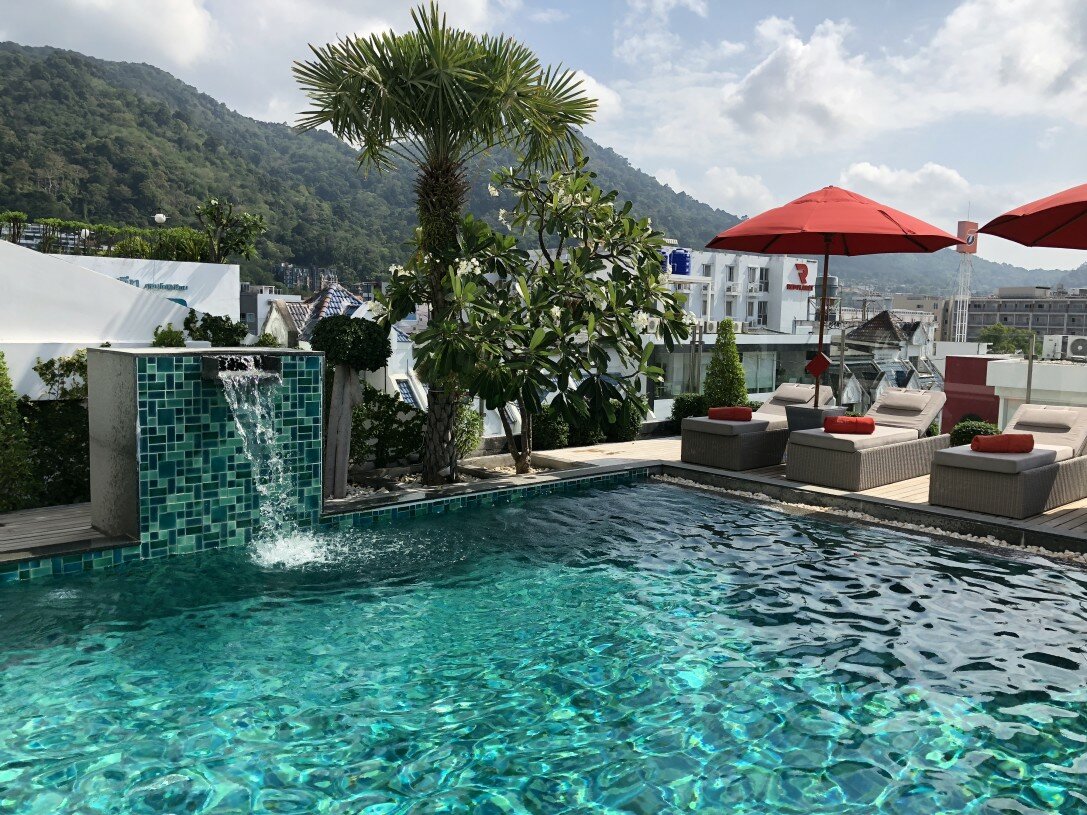 Hola amigooooos!!
This week I'm taking you to the most party zone In Phuket! Patong beach. If you want to see the real Thailand nightlife here is where you need to go, and stay at ! Super luxurious apartments with all the facilities, and in the best location.
HOW TO GET HERE
Fly to Phuket from Bangkok, there are many airlines and flights every hour. I flew with Air Asia, we only had a little problem with them since they are really strict with the kilos you can check your luggage in, 20 kg max. As a RoviTip I say you bring a big handbag with you so in case your suitcase is overweigh you can put some things in your handbag and carry them with you. I suggest shoes and purses.
From the airport to the we had a driver from the lofts pick us up in the latest Mercedes model you would normally see in the streets in London. I want to say a special shoutout here to our driver EEE (yes that's his name) for playing the coolest party music along the way to Patong (about 1 hour drive).
WHERE TO STAY:
We decided to see the real Phuket nightlife, and do it in style, so after doing some research on instagram ( I love to search for places here you get the real pictures ) I found
BYD lofts are a boutique hotel and luxury serviced apartments with all the facilities of a hotel. In fact they are 4 buildings each with a pool, reception and restaurant located right in the heart of Patong next to the famous beach.
When we arrived to the we were greeted with a cocktail ( great start amigos) and some fresh fruits , how delicious is the dragon fruit I wish we had it more available in Spain. Well also they personalised a bottle of wine with my name, Mon Rovi!! Such a nice detail!! I love them!!!
I suggest you stay at the Grand Deluxe loft, which consists on a super big suite apartment, with kitchen, private terrace, all white, modern, they have an amazing bathroom with a huge bathtub and overall the decoration is very cool!!
Also they have a massage service that if you want you can get a Thai massage at your own apartment! For only 500 baht which is 13 euros. Imagineee!!!!
For breakfast you have it included at the restaurant of the . Enjoy the breakfast buffet with fresh juices, fruits, many cooked meals continental and Thai plus choose from their special menu on a selection of eggs, pancakes etc.
WHERE TO EAT:
When you walk around Patong Beach you will find many many restaurants, with seafood, lobsters, thai specialties.. I recommend you try the Patong food market on the street, here I had a delicious thai fried duck!
Also I suggest you buy fresh coconuts to drink in the street, there is nothing more refreshing!
FREEDOM BEACH:
One of the top 3 beaches I saw in Thailand and number 1 in Phuket.
To arrive here you will need to walk to Patong beach right next to the lofts and then at the shore hire one of the Long Tail boat. The boat ride will cost you 2000 baht (includes going and coming back ) about 50 euros per boat but its totally worth it.
Beach club for lunch here, thai chicken noodles and a cold beer!
ROVITIPS:
Come to Patong for some days of fun and party, you can find the main road for nightlife called Patong beach!Just a few steps from the lofts! The real Phuket nightlife!
Follow my daily updates on Instagram
Thank you for reading and see you in Phuket amigos!
Love,
Mon Rovi