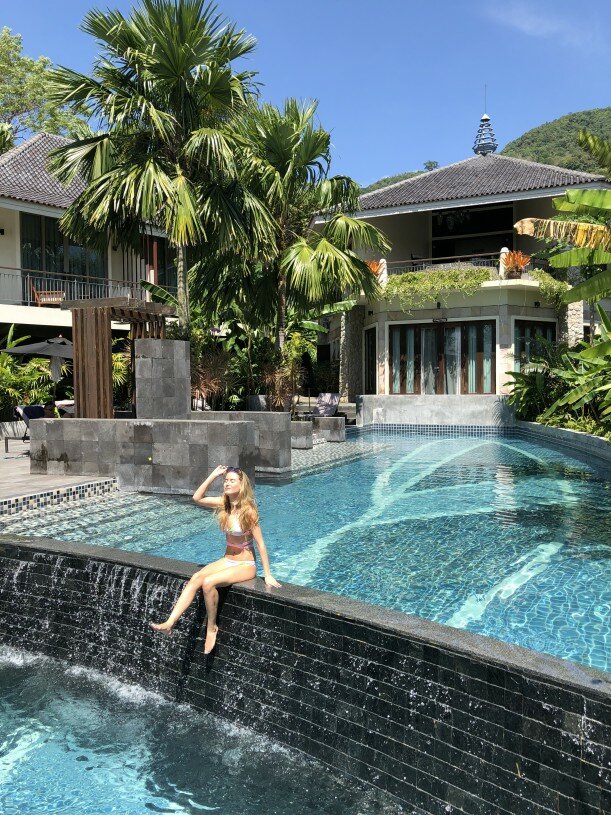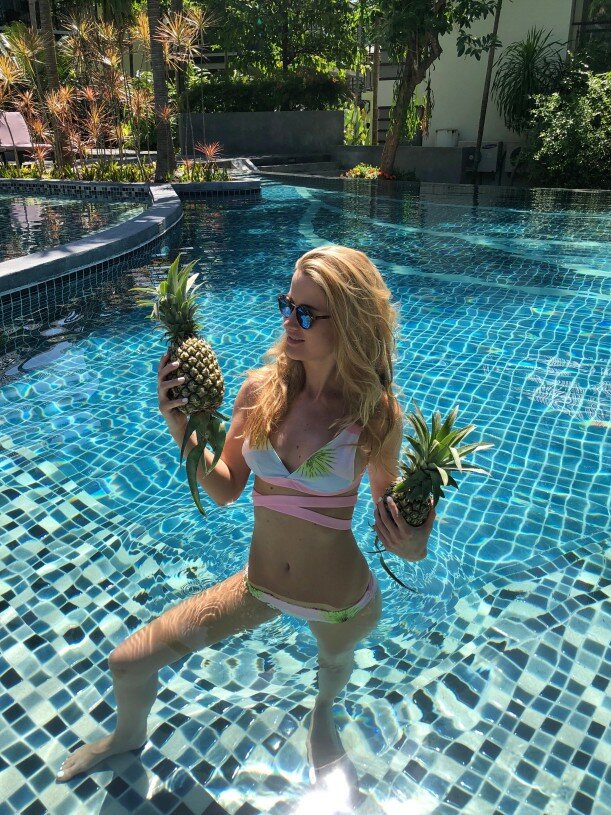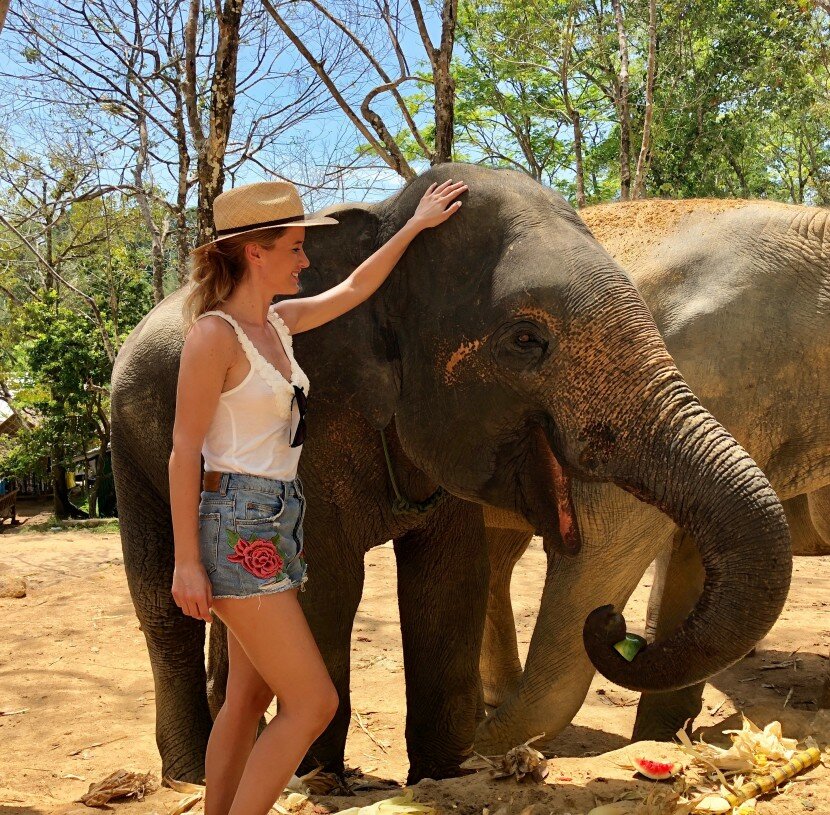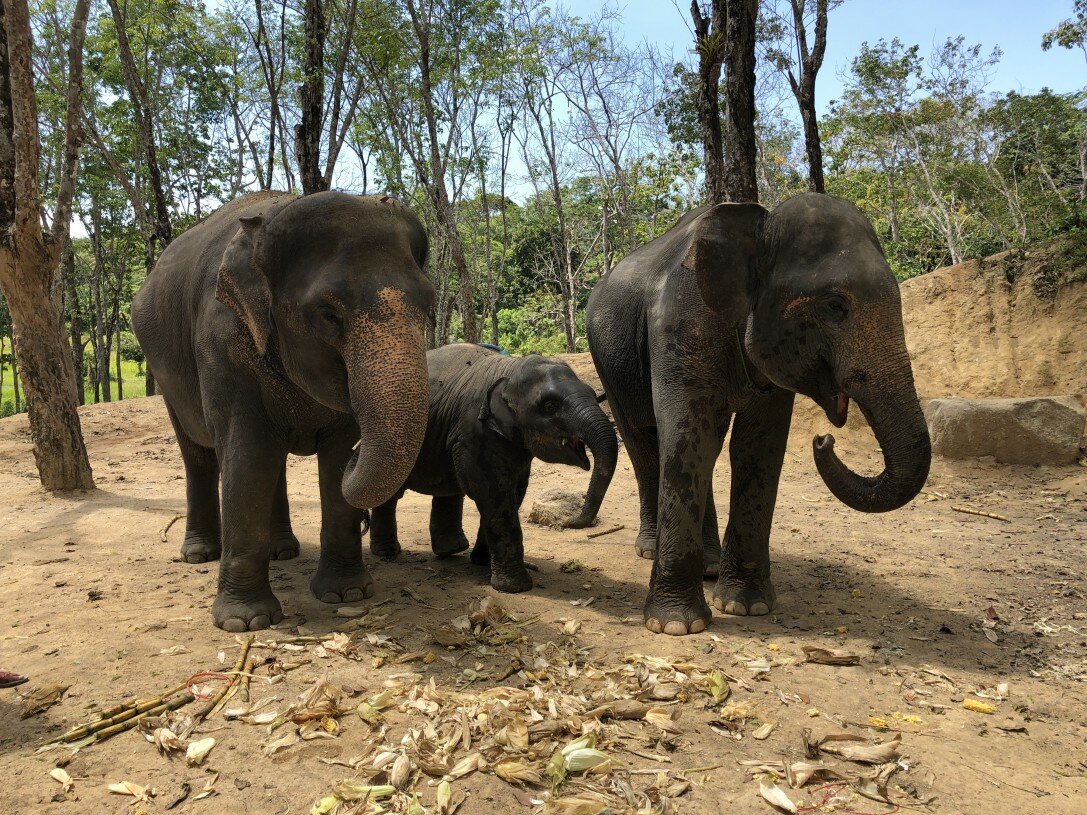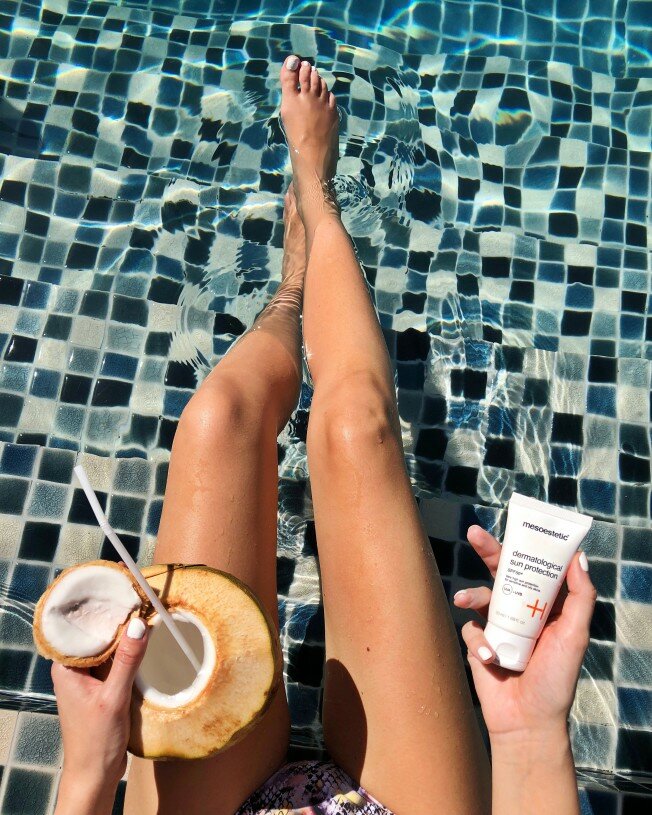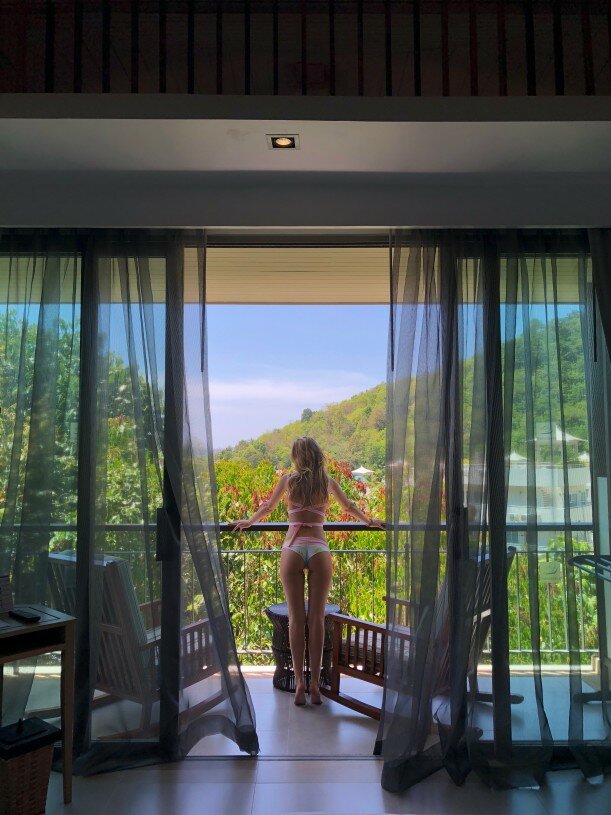 Hola amigooooos!!
This week I'm taking you to one of the most beautiful retreats in Phuket!!
WHERE TO STAY:
is a place to relax and disconnect. The resort is located at Karon Beach in Phuket. The resort resembles a jungle as it's in the middle of nature, made up of 55 villas and 5 infinity pools.
My room was made entirely of glass windows so you can see the beautiful jungle views from the bed! Sooo relaxing!
Imagine how beautiful this place is, that its pools are always featured on the beautiful hotels account on instagram, and thats exactly how I found them!
There are many different activities you can do at the hotel, go go the gym, the spa, there is a games room for kids and pool and soccer tables for adults as well.
If you are a yogi like me you will find the best sunrise yoga sessions in one of their infinity pools! Best way to start the day 😉
If you like the beach then you can enjoy the one right next to the hotel, Karon Beach!
WHERE TO EAT:
There are many different restaurants spread around the hotel, my favorite is the breakfast at ChomTalay restaurant with the delicious international cuisine as well as authentic local food. Try their thai noodle station at the buffet and you will understand why its so famous here!
During the day my best recommendation is that you eat on the sunbeds at one of the pools, enjoy the sun and relax! A sandwich and a coconut is the best combination!
One of the most amazing experiences of my life has been to join the visit. They will book directly for you at the hotel. Bear in mind that this is a very special place as they rescue Elephants who have been mistreated in Thailand. In the you will see the Elephants walking free and enjoying their natural habitat. You will feed them, bath them and you will find what amazing creatures they are!!!
ROVITIPS:
You will find many excursions in Phuket, about Elephants, Tiger safaris, monkeys etc… Please don't go to this places, they mistreat animals! The famous elephant rides are super damaging for them, so when you want to interact with animals make sure to go to an ethical place where they take care of them!
Follow my daily updates on Instagram
Thank you for reading and see you in Phuket amigos!
Love,
Mon Rovi