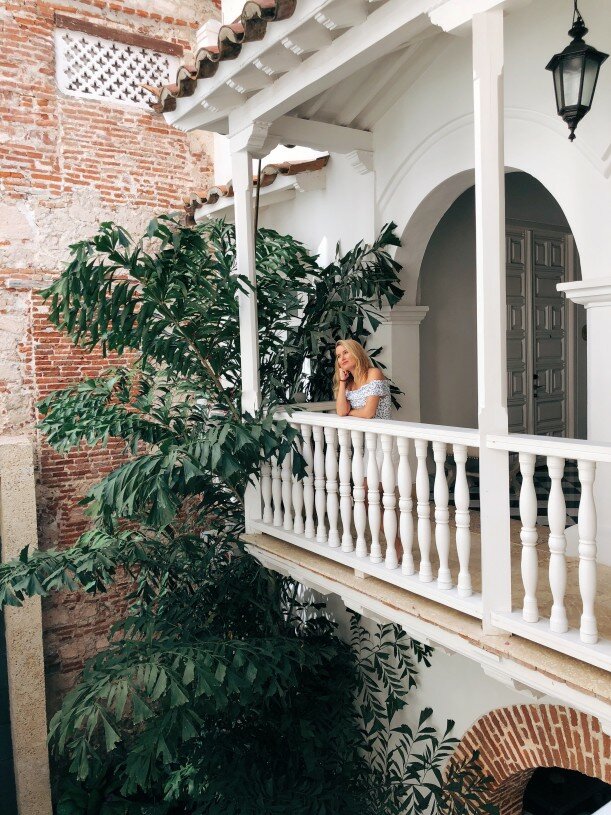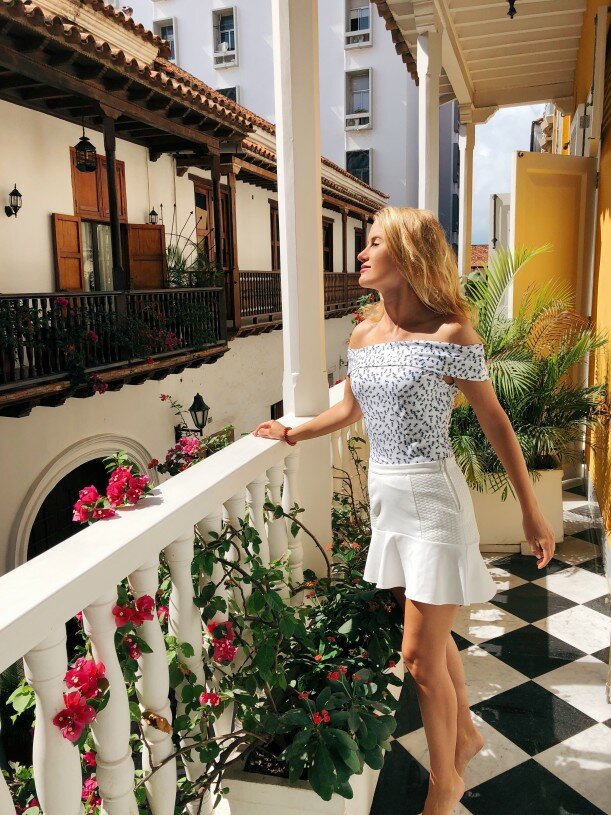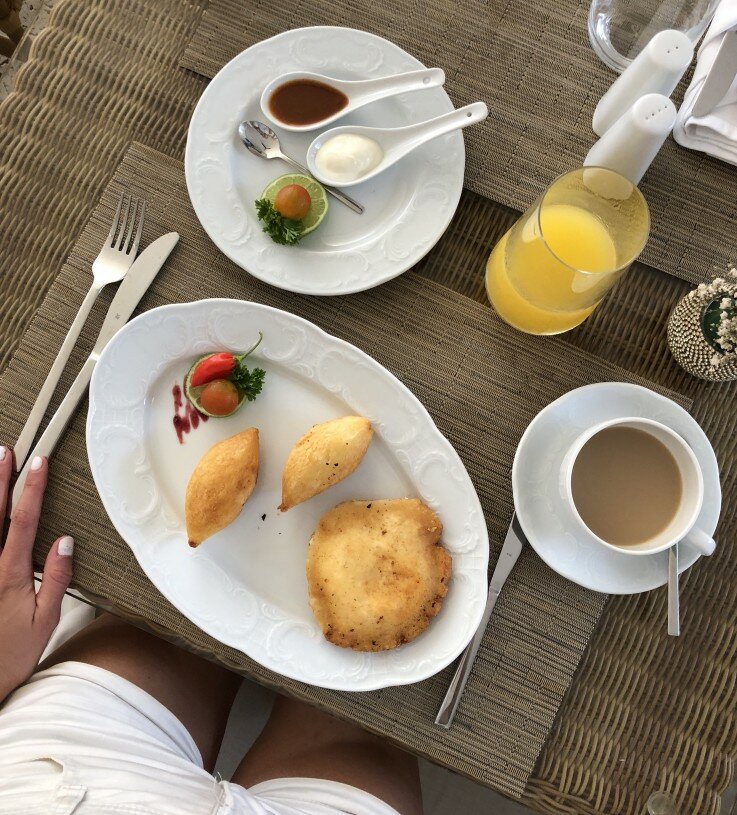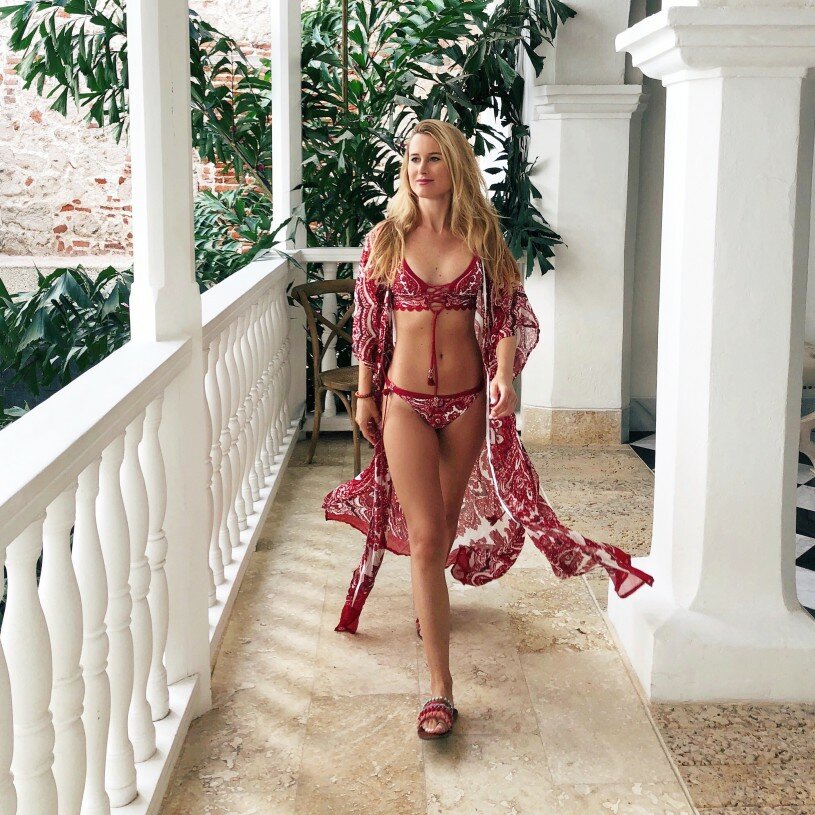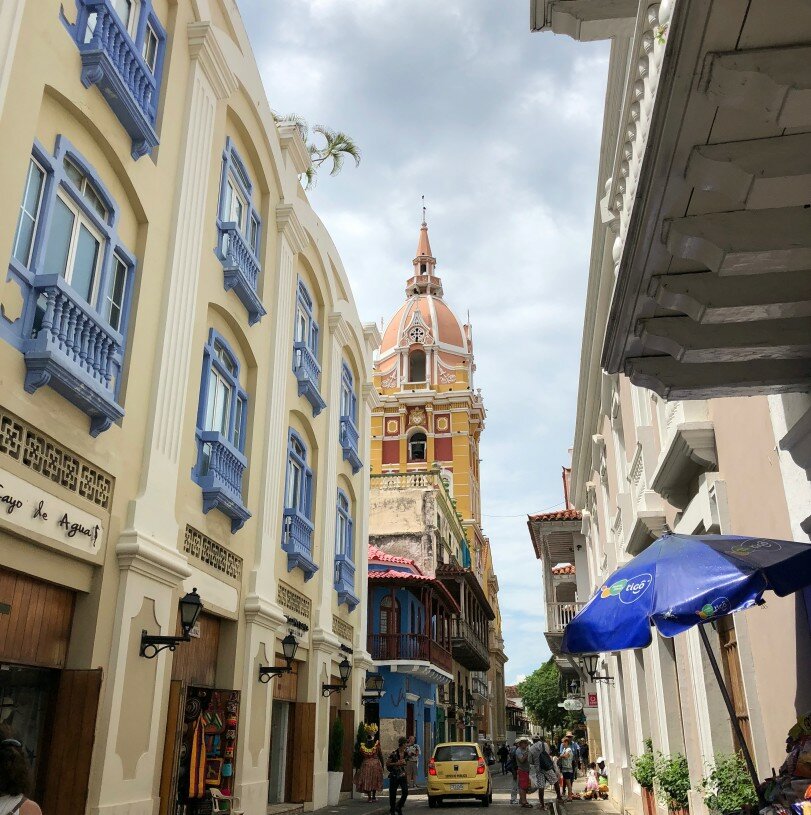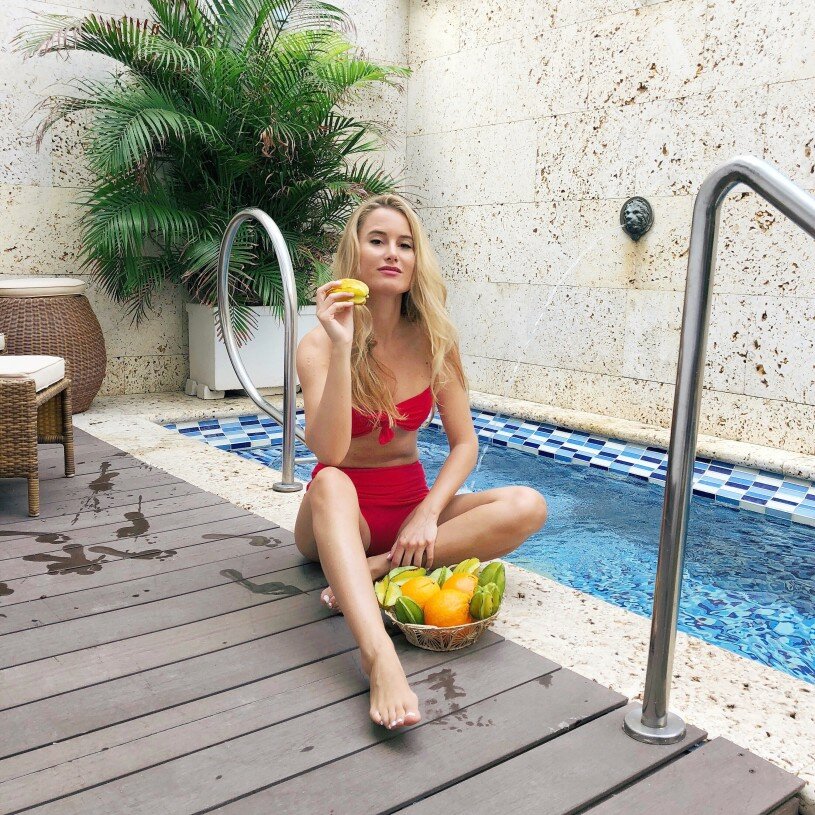 Hola amigooooos!!
This week I bring you to the newest, coolest and best located five star hotel in Cartagena de Indias in Colombia!!!
WHERE TO STAY:
is the new place to be in Cartagena. I stayed here on my last trip and I want to recommend it to all of you amigos because I'm sure you are going to love it as much as I did!
is a luxury boutique hotel in one of the oldest and most iconic buildings in the city, mantaining the colonial style and the history of the hotel it has been totally renovated to modern day elegance. 12 room only where each guest is treated as a king!
Impecable service from all the staff, the hotel Director Rosetta is a fabulous host that will make sure your stay is memorable.
One of the best things about the is that it has a spa room so you can enjoy a relaxing massage without leaving the hotel ! Among their services they include body and facial massages, pedicures, manicures, hairstyles, and beauty masks.
Talking about food, the has the most delicious breakfast where you can delight yourself on fresh tropical fruits, a la carte different types of eggs, and Colombian specialities such as arepas and carimañolas ! Delicious!

On the rooftop there is a jacuzzi where you have the best views to the old town in Cartagena, and on the first floor you also have a pool where you can tan!
The hotel is from the same to that I showed you on my trip last year, so you can also use their facilities, such as the pool, restaurant etc. Here I leave you the video on my youtube channel :
Special shoutout to Zulema Serrano for running such an amazing communication on the hotel!
ROVITIPS:
My best RoviTips is that you come to Cartagena because is one of my favourite places in the world and enjoy the Colombian vibes, the food and get lost in the streets. Be ready to walk around the most beautiful coloured streets and make sure to take lots of pics!! I can say this is one of the most Instagram friendly places in the world and pics are top!!!!
Follow my daily updates on Instagram
Thank you for reading and see you in Cartagena amigos!
Love,
Mon Rovi