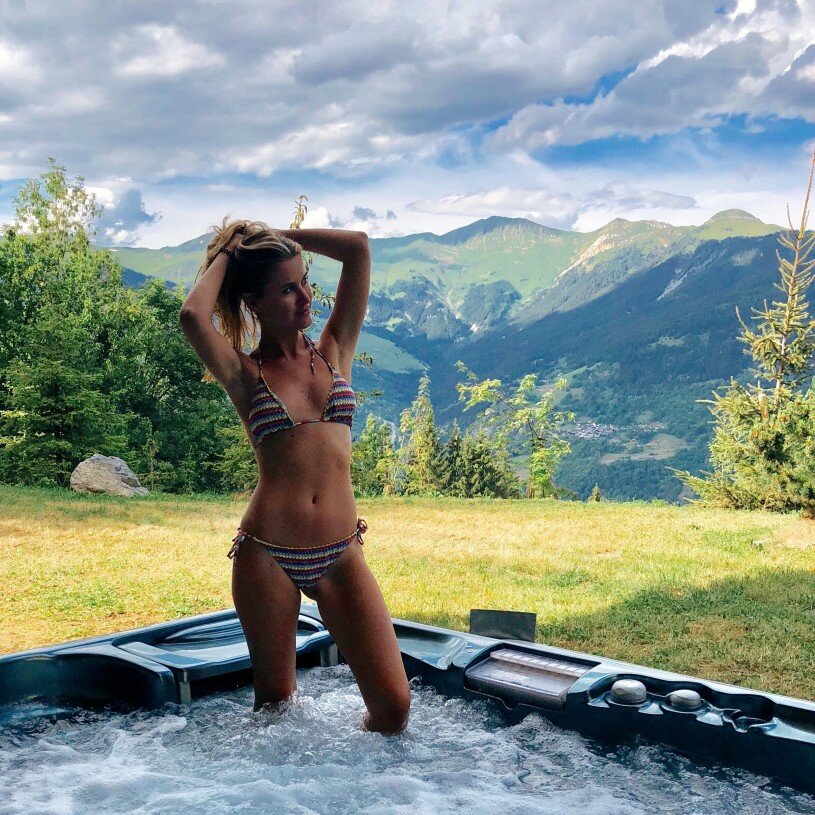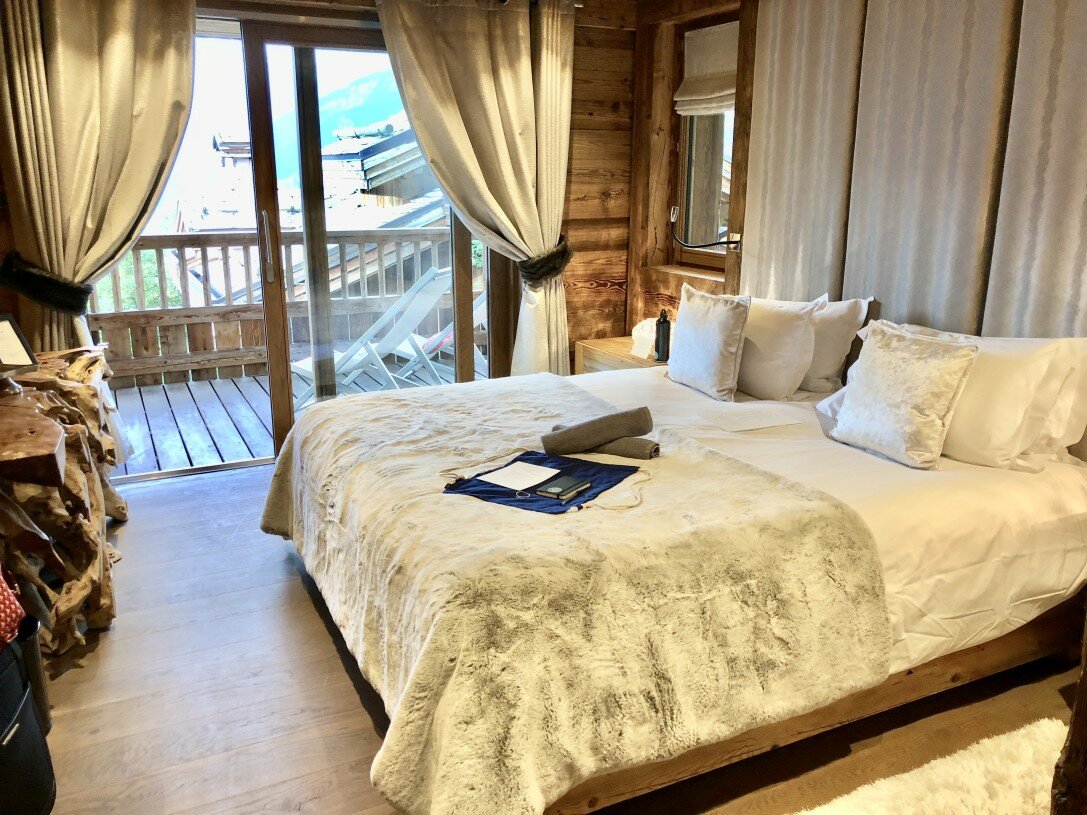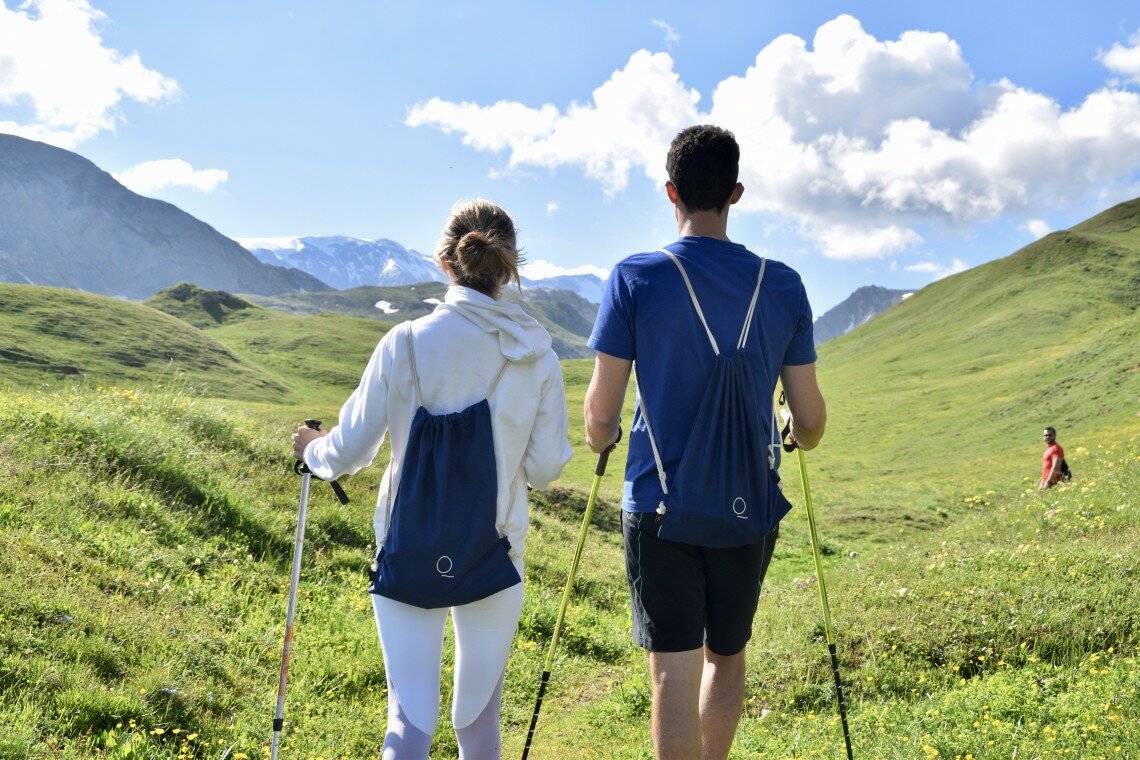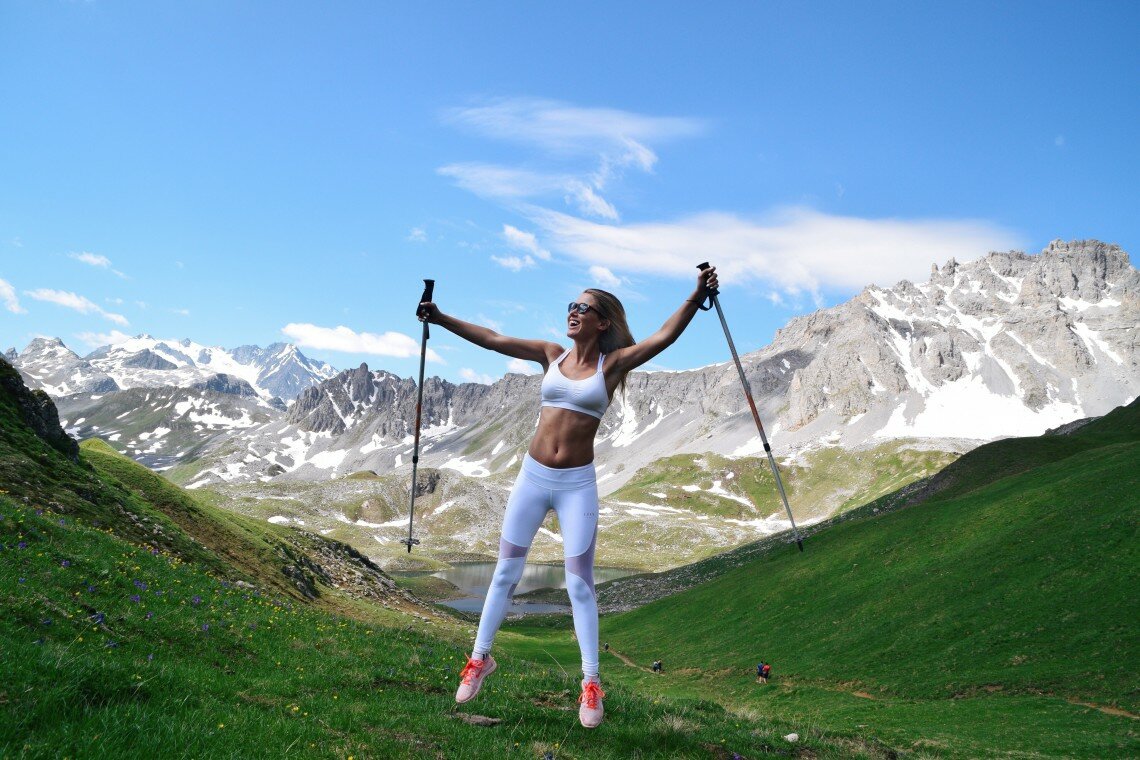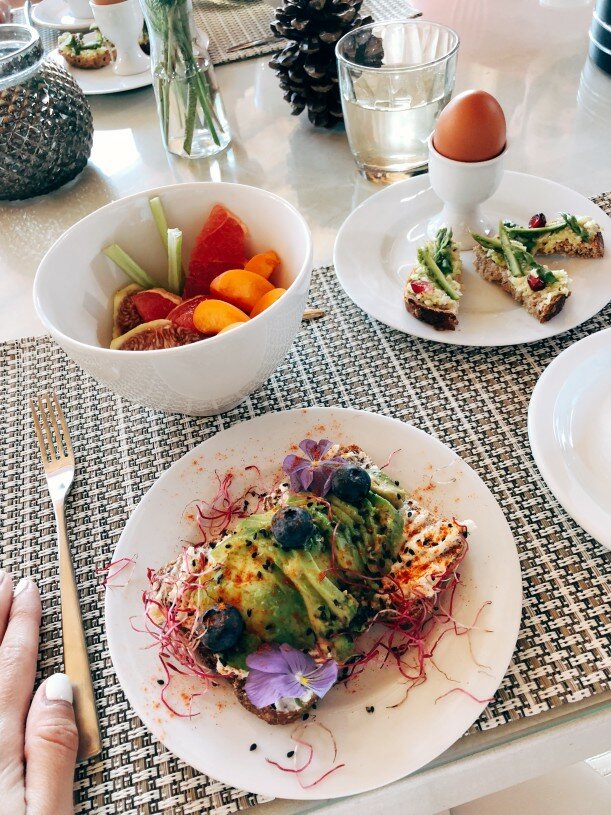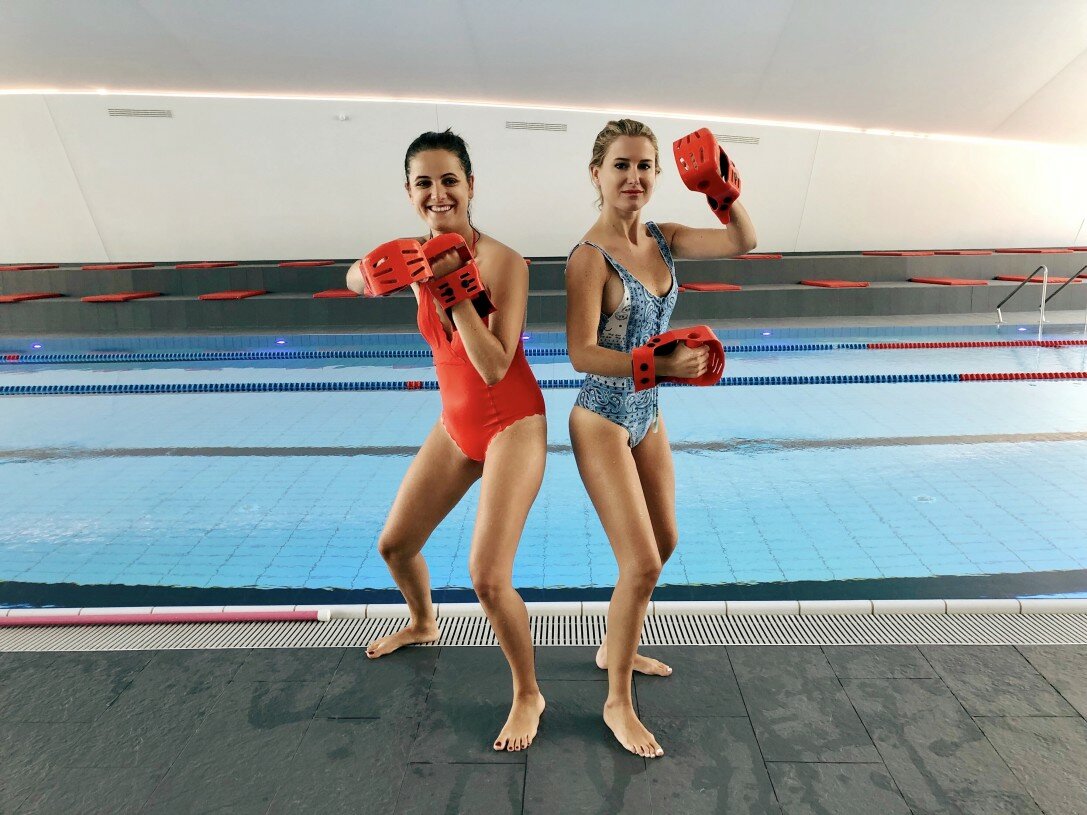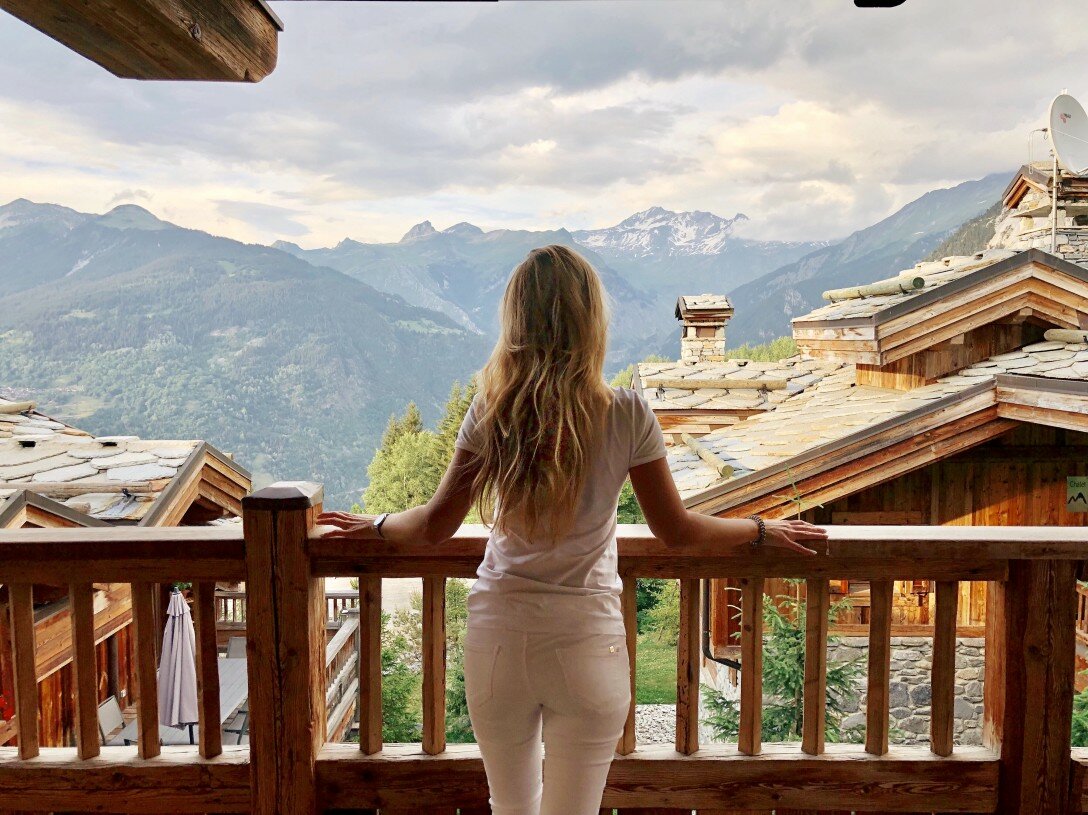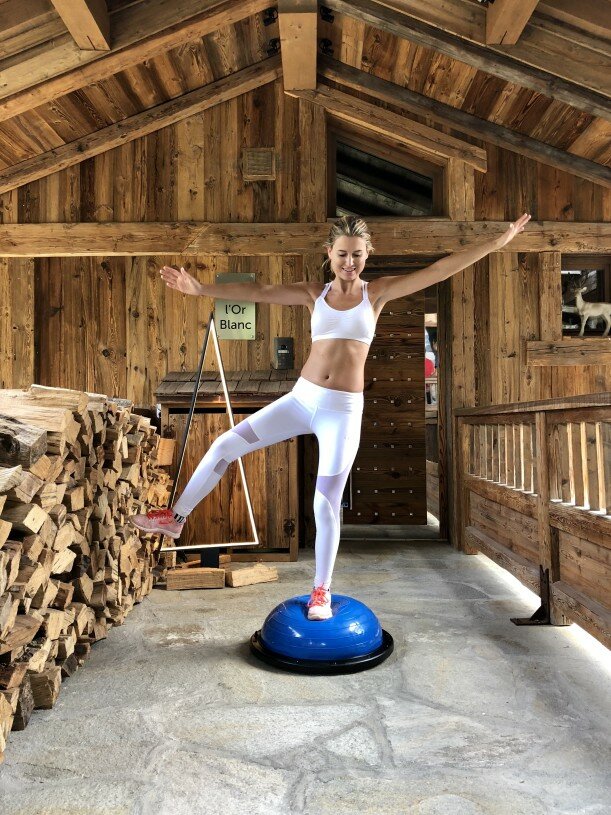 Hola amigooooos!!
This week I'm taking you to my newly discovered detox sanctuary in Courchevel. My favorite ski resort in France where I spent many New Years Eves partying, has become the ultimate luxury sport, fitness and health retreat for summer. Welcome to !
HOW TO GET HERE
is located on a complex of 3 luxury chalets in Courchevel. The best way to arrive is to fly to Geneva airport and from then drive 2 hours to Courchevel village. The road is beautiful as you pass by Annecy and the lake. Perfect to take some pics along the way 🙂
The idea of coming to the retreat is to reconnect your body and mind. Challenge, boost and revitalise yourself and purify your body. offers a week-long sports and wellness programme as well as a pop-in day version.
A dream vacation where you can disconnect and take care of yourself.
A DAY IN
A weekly program where everyday you have different activities, exercises and a healthy cuisine ! An example of a typical day in Quintessence retreats looks like this:
6:30 wake up
7:00 "Morning Lift Protocol" it's a warm up in the garden followed by a tour in the village (running or walking fast) and small stretch
7:30 Breakfast: The Chef Daniela will cook the most healthy and delicious meals. To start the day my favourite is the avocado toast with poached egg and fresh fruits, together with some
8:00 – 9:00 Me time: to chill around the chalet, sit on one of the chairs at the balcony and enjoy the views, so relaxing
9:00 – 12:00: beautiful hike to the Merlet Lake, at the top you will be given a snack bar made by Daniela that you will totally love.
12:00 – 12:30 Quintessence lunch: An example of the delicious menu is:
Broccoli tempura with dates, 5 spices, tamari, chive.
Stuffed chicken involtini with spinach, hazelnut and cranberries, sprouts, leek fondue with curcuma – tagliatelle carrot salad.
12:30 – 13:30 Me time: Siestaaaaa 🙂
13:30 – 15:00 Circuit training in the garden, a little bootcamp session with music and fun activities
15:00 – Treat: A yummy smoothie with fresh fruits!
15:00 – 16.30: Yoga class
16:30 – 18:00: Me time. Enjoy the jacuzzi with views to the alps! 🙂
18:00 Relaxing Massage
19:00 Dinner:

Miso soup with shiitakes – sweet potato cracker.
Crispy yakisoba, sesame seeds, umeboshi prune sauce, tofu, wakame salad.
After dinner a sunset protocol and a relaxing caffeine free tea for a goodnight sleep!
In just one day I lost half a kilo, just from eating healthy, not drinking alcohol and exercising! I know weight loss it not the purpose of the retreat but sure you will get more in shape! Also all the bath products, shampoo conditioner, hair oil etc are from one of the top brands in skin and body care.
THE TEAM
is the dream of Christine and Thibault, the founders who made this super luxury fun sports and health retreat possible. Also their team is fantastic. Celine and Kevin will be your personal trainers, and they are harcoreee amigos!! But always with a smile on their face! Daniela the super chef that I would love to bring home with me so I could eat her delicious food forever! Anouk is the masseuse that will give you the best massage after a long sport day! Valerie is the housekeeper is the reason why the chalets are always impecable and she takes care of every detail just as if you were staying at a Four Seasons! Pascal the hike guide who will help and encourage you make the top of the mountain !
ROVITIPS:
Nowadays we live in a crazy world always running up and down with parties, dinners, restaurants and we forget to take care of ourselves. Care about mind, body and soul. Take a week off and come enjoy life at the fabulous !! My favourite activity has been AquaBoxing! Have you ever tried it??
You can see more on their
Coming up this week so make sure to subscribe to my channel and let's continue to explore the world together!
Follow my daily updates on Instagram
Thank you for reading and see you in Quintessence Retreats amigos!
Love,
Mon Rovi